Exceptional Student Services
Courses Taught:
Special Education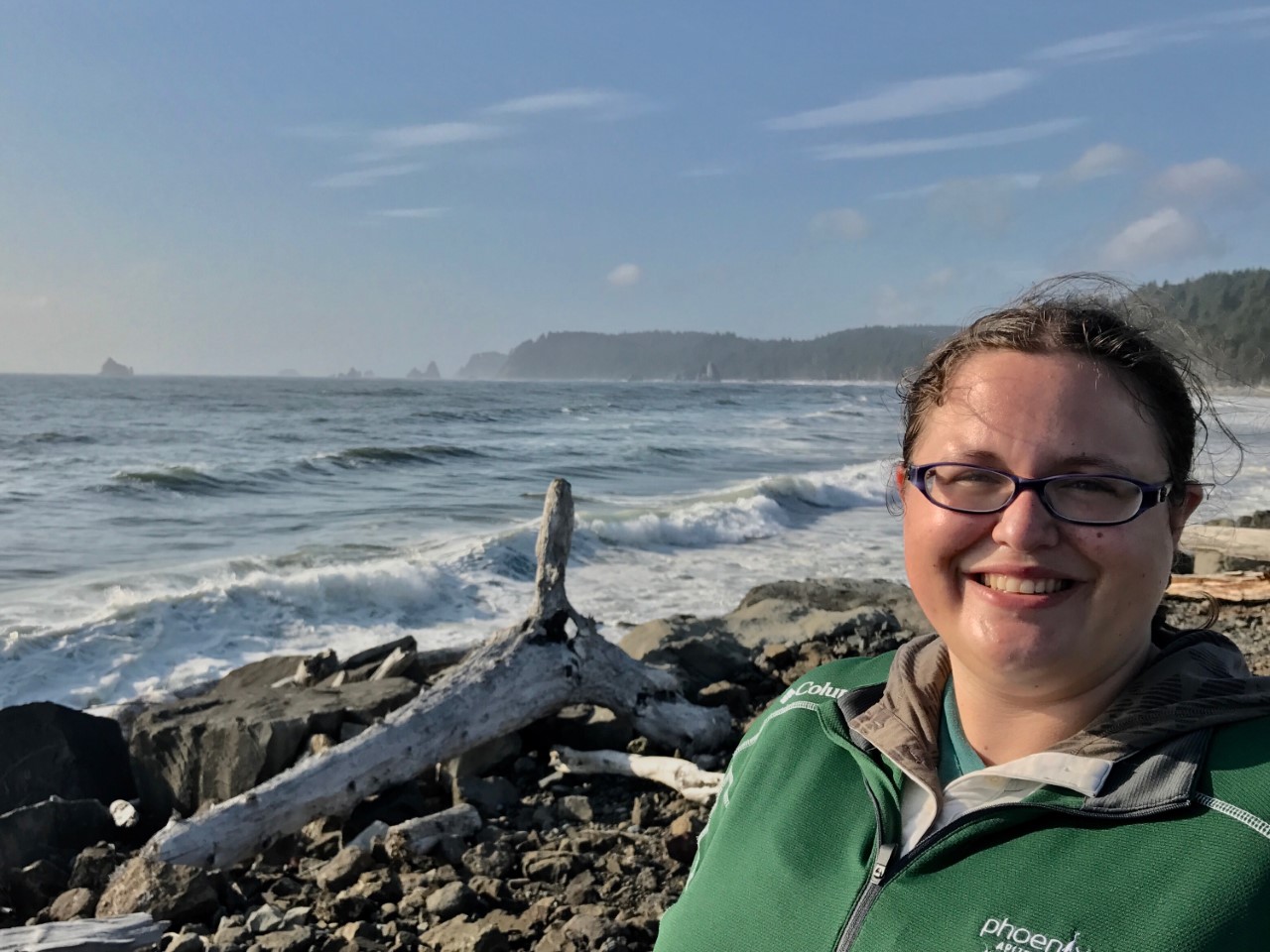 Hello!
I am excited to learn with you this school year! I have been teaching for seven years, with three and a half at Premier. I grew up in the Chicagoland area and attended public schools through college. I enjoy playing instruments (percussion, ukulele), being outside (hiking, fishing, camping, conservation work), and spending time with my family. I grew up in a working family and I have worked as a telemarketer, camp counselor, camp director, high ropes facilitator, teambuilding facilitator, and self-contained special education teacher. You may notice that many of my jobs involved the development of youth.
I genuinely enjoy helping your learner to become the person they aspire to be and to reach the goals they have set for themselves. I stay focused on skills your student will need to be independent and engaged in a training program, career, or college after they graduate from Premier. Communication is key in helping your student make the most of their education, and I hope you will add my class code on the remind app (@hammer2021) to communicate with me.
Learning is a messy process and mistakes will be made. Learning happens when someone feels safe enough to take a risk and challenge themselves. I strive to make my classroom an environment where students can feel vulnerable enough to take risks and courageous enough to learn from their mistakes. I also work to build a community among my students so that they can support one another in meeting their goals and lift one another up.