Premier Class of 2023 graduation merchandise meetings will begin in January with cap and gown ordering through an online portal. Premier's graduation ceremony is scheduled for May 18th at the Glendale Civic Center. More information will be given as the date approaches.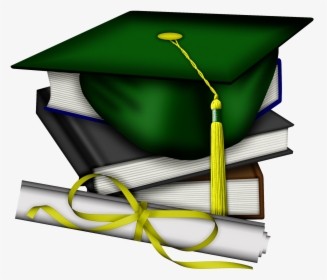 Class of 2022
Attention Premier Graduates,
CONGRATUALATIONS PREMIER CLASS OF 2022! Diplomas are available for pickup at the school beginning on Monday, June 6th. If you are interested in ordering graduation photos, you can place an order directly through the school. Payment will be required for pictures before they will be printed.
Should you have any questions, please contact the school at 623-245-1500.
Sincerely,
Premier's Administrative Team