Free menstural products are available all PHS students. Products are available in Ms. Hernandez's and Mrs. Manriquez's offices. Students can take a single product or a months supply.
Make sure you sign up for Remind school code @premiercha for important announcements and alerts.
Microsoft 365
We will be using the Microsoft Suite for classes and email.
Login information
Your email address will be the same as last year.
Password
Your password will be Premier and your birthday in this format
Premiermm/dd/yy
Edgenuity
Online students and students scheduled for the hybrid credit recovery class will be using Edgenuity.
Login information
Your email address will be your user name
Password
Your password is Premier1
Infinite Campus Student Portal
You can check your schedule, attendance, and grades.
username: school email address
Set up Password : First initial Last initial and date of birth
Example: flmmddyy
Login Help
To get help logging in to any of your accounts send a message to Ms. Hernandez on Remind or you can call her at 623.245.1500.
Remind code: titanhelp
Click on the bar graph on the left of the web page to check class progress. See picture for more info. -->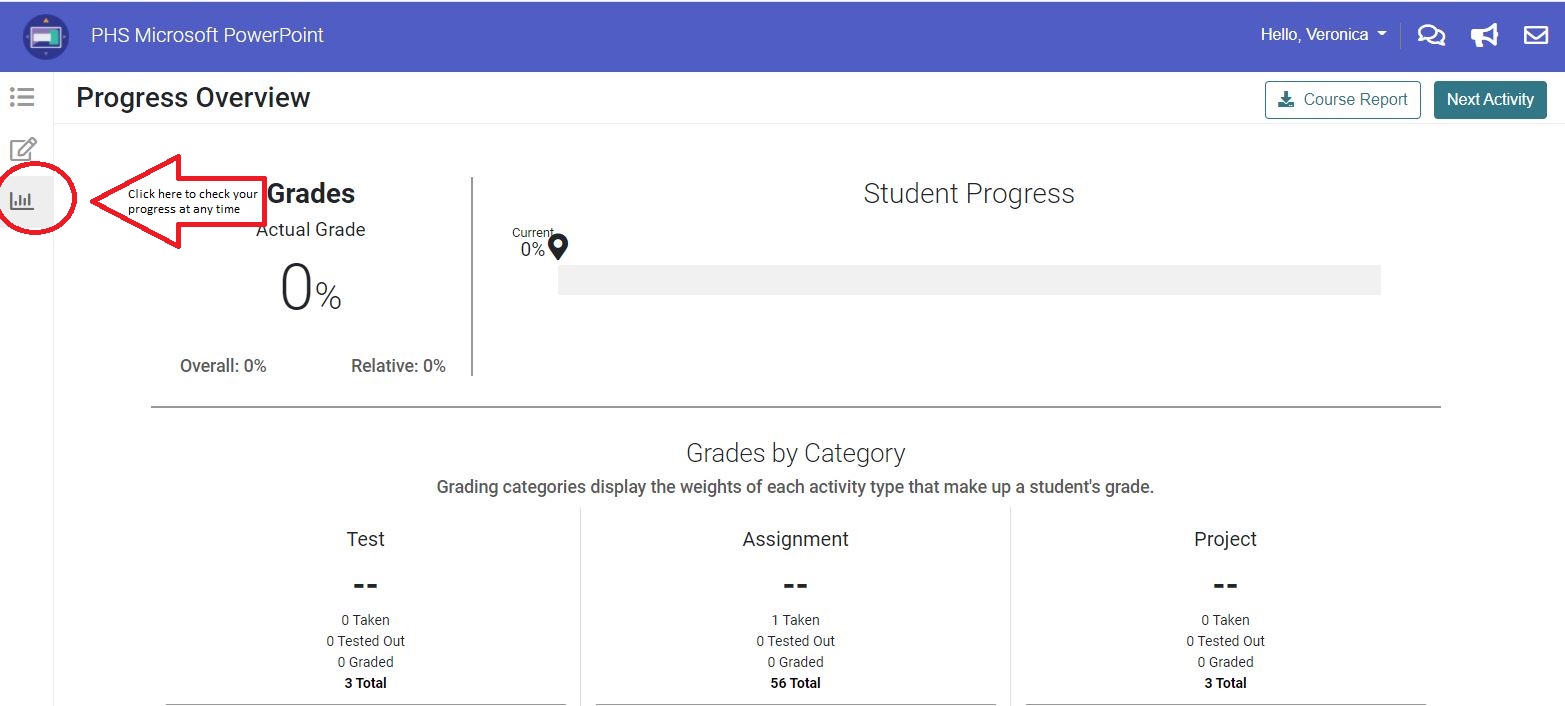 Signing into Microsoft Teams for the first time if you're a student
Microsoft Teams Navigation
Working with classes and classmates in Microsoft Teams