Courses Taught:
English/Language Arts 11/12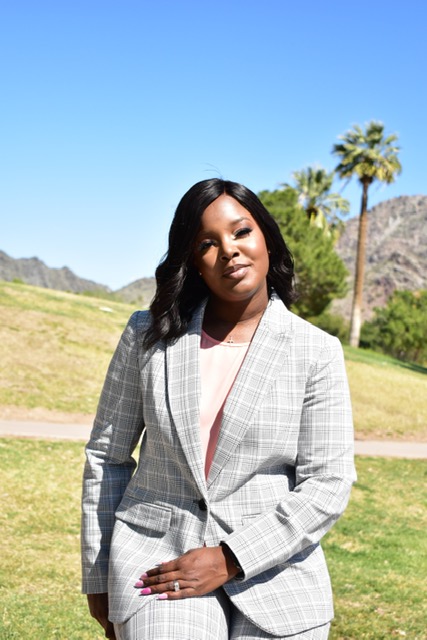 Hello Titans, my name is Venessa Barrett and I will be one of the ELA teachers this school year. This is my 6th year at PHS and I enjoy meeting new students every year and welcoming back our former students. I am a native of the island of Jamaica. I have been teaching English and Literacy for the past 16 years. I have taught a variety of grade levels over the years and I am eager to work with the students at Premier to help them reach their educational potential.
I have a master's degree in Educational leadership, a bachelor's in English Language/Literacy also an associates degree in Teaching Secondary Education English. I am an author of a recently published women's guided journal. In my spare time I enjoy doing hair and crafting. I am married to my high school sweetheart for 16 yrs and we have two beautiful children.