Courses Taught:

Physical Education
Health
Athletic Director/Coach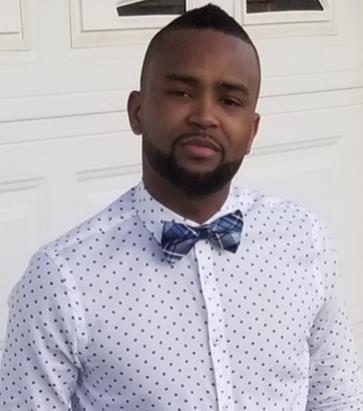 "Learning is a psychological activity involving the whole body," is one of the educational philosophical views that have governed and fueled my teaching career for the past 15 years.
I hail from one of the Caribbean's most iconic destinations, a legendary and unique island: Jamaica. I have an intrinsic passion for sports, I am entertained by action movies, I find peace through music, and I have the ability to set and achieve goals through systematic focus.
My educational background includes a B.Ed in Physical Education/Science, and a M.Ed in Educational Administration. My teaching background includes 11 years in the Jamaican educational system, and 4 years in Arizona: during my 1st year, I taught Mathematics and Science at AUSD, and for the past 3 years, I have been teaching Physical Education and Health and Sport Manager/Coach at Premier High School.
I have built my teaching career, both locally and internationally, where I have extracted and developed a plethora of teaching strategies that I can effectively execute as I educate students with cultural and socio-economical diversity, and unique educational needs.